The CBR929RR is an underrated, user friendly, large SS bike!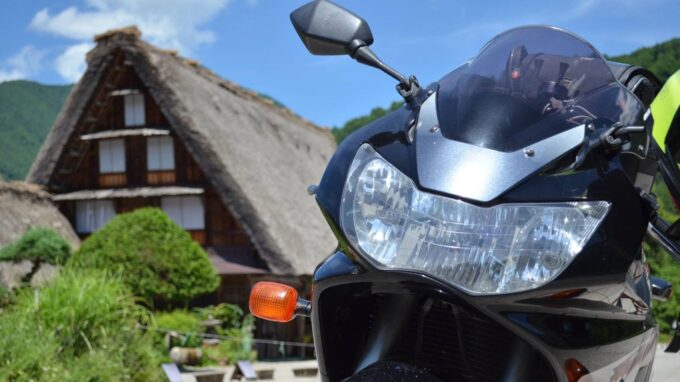 Kaoru Sugiura
This article is a review and impression article about the CBR929RR, a large sports bike from Honda.
Hello! This is Kaoru Sugiura (@munenmusou_blog).
I recently spent one night and two days running in Chichibu and Karuizawa with a group of college juniors.
On that occasion, I exchanged my car for a CBR929RR ridden by one of my juniors, and we drove about 50 kilometers through the city and winding roads.
The CBR929RR was one of Honda's "Fireblade" series, which was sold for only two years, in 2001 and 2002.
Because of its short production period and the fact that it was only available in Japan as a reimported model, it is regarded as a rare bike in Japan. (Its successor, the CBR954RR, was rather popular.)
It was the first time for me to ride a liter-class SS with more than 150 horsepower, but I found that it was very easy to ride and had the turning performance of a 250cc machine.
I can only say that this is a "hidden gem".
It is a sport bike from an idyllic, user-friendly era, different from the crunchy SS of today.
Although breakdowns are a drawback, if they can be overcome, it would be a good step up for women and 250cc riders.
So, I would like to write about my impressions of the Honda CBR929RR, incorporating the opinions of a junior owner.
I like the look of it, not too aggressive.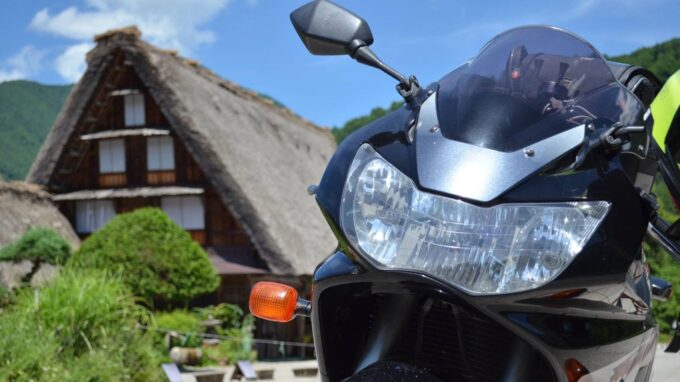 It is a sports bike design from the early 2000s that is not overly aggressive.
It is not as aggressive as the more recent SS, but is somehow endearing.
In addition, the meter is a combined analog tachometer and digital speedometer.
It is probably advanced considering the age it was launched.
Good footing, easy to maneuver with an equipped weight of less than 200 kg.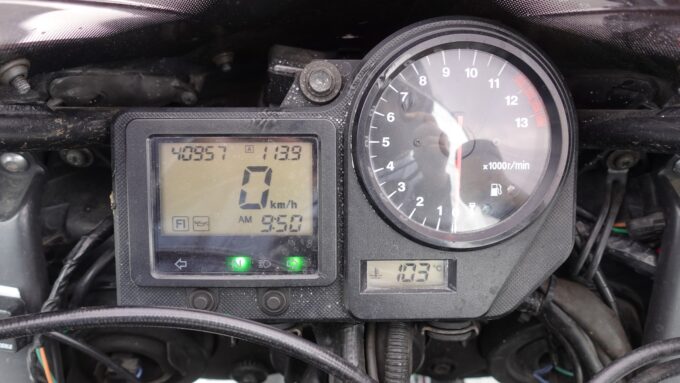 The seat height of the CBR929RR is 820mm, which is comparable to a modern SS, but it feels lower than the numbers when actually straddling it.
I am 166 cm tall and have short legs, and when I tried riding in thick-soled boots, there was plenty of room for one foot.
The step position does not interfere with the feet, and the seat shape may have a positive effect on the footing.
It is also lightweight, with a dry weight of 170 kg.
The bike in this case has been converted to an Akrapovic muffler, so the equipment weight is probably around 190 kg.
This makes it very easy to maneuver, comparable to a 400cc class.
It would be possible for female riders to ride.
The position is so easy that it does not feel like Super Sports.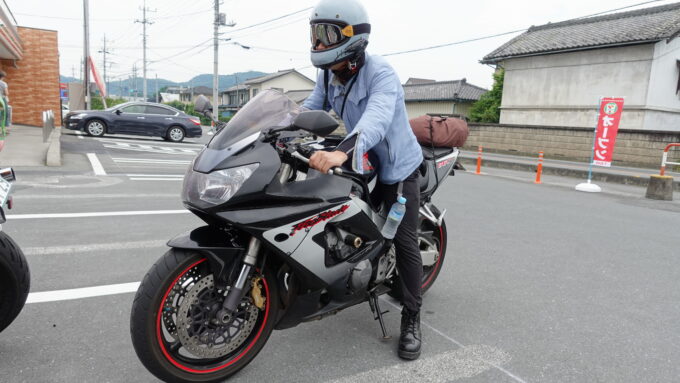 The riding posture is very comfortable.
I ride a TRX850 and I can say that it is easier than that.
The steering wheel is tilted forward, but it is incomparably easier than the current large SS.
The step position is so far forward and down that it could be called a naked bike.
This makes long tours very easy.
It has a riding position that is more of a sports tourer than an SS.
I don't think you will feel comfortable even if you switch from a modern 250SS such as the YZF-R25.
Impressions after the actual ride
From here, I will write about my impressions of actually renting and driving a motorcycle in each situation.
City driving is not painful.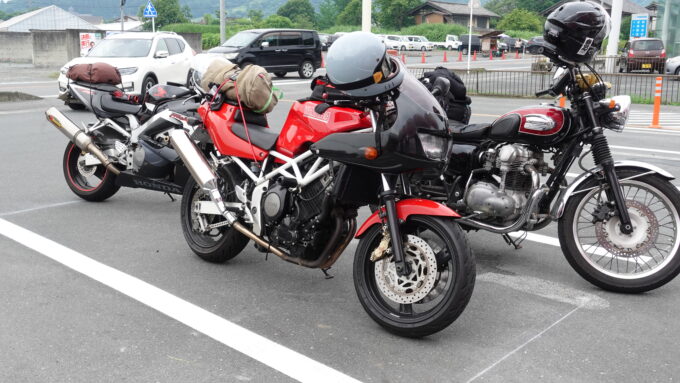 As an SS with over 150 horsepower, I thought that driving in the city might have a "rushed" feeling due to the engine characteristics, but this was not the case at all.
The car can be started with a half clutch without opening the throttle, and it produces practical torque from low rpm, so there is no stress, or even comfort, even at speeds below 60 km/h.
If I may say so, it is a bike with power characteristics like a Sioux Fore if you don't turn it.
Note that I have seen other reviews that cite "doneness" as a weakness of this bike, but I did not feel it.
Perhaps the fact that he is riding a TRX850 paratwin and that the muffler has been replaced with an Akrapovic may be a factor.
Lightweight chassis and fast tipping speed make winding fun.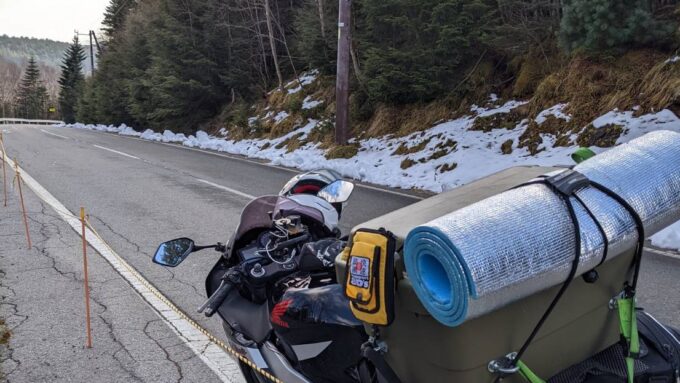 The true essence of the CBR929RR is the winding road.
The frame, which is softer than modern SSs, boasts outstanding turning performance in low and medium speed corners.
Usually, this class of SS excels in high-speed corners with relatively wide and gentle curves.
On the other hand, the CBR929RR is also good at places like the prefectural roads deep in the mountains, which are 1.5 lanes and have tight blind curves.
This is due to the aforementioned engine characteristics that can be used from low speeds, as well as the outstanding lightness of the engine when tipping over.
It turns better than a bad 250SS and flutters as much as my old Cerro.
If you put out your striking leg and twist your body, you can drive S-curves as smoothly as a motard.
I think the CBR929RR could be taken to a gymkhana and run quite well.
Variable Valve is interesting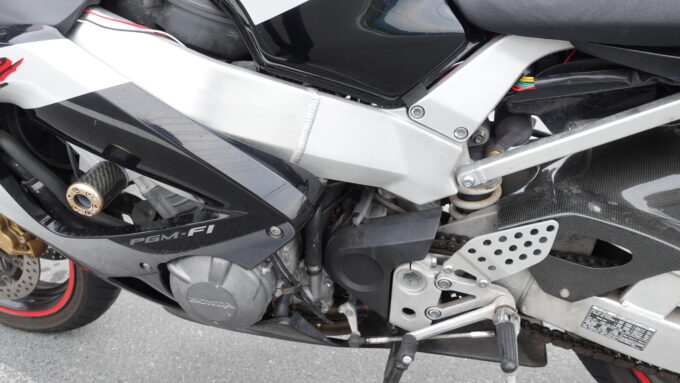 The CBR929RR is equipped with a variable valve, which is usually activated from about 4000 rpm.
This is interesting.
You can hear the sound and acceleration change.
It's not a bang for the buck, so it's safe in the corner.
It is a joy to turn the car around at highway merging.
Although the bike does not have VTEC, I can understand why some people are into variable valve bikes and cars.
Weaknesses of the CBR929RR
I will now write about the weaknesses of the CBR929RR.
Because of these problems, I thought that the CBR954RR was switched to its successor model, the CBR954RR, in a relatively short period of time and was also treated as a minor bike in Japan, even though it was a reimported model.
frangible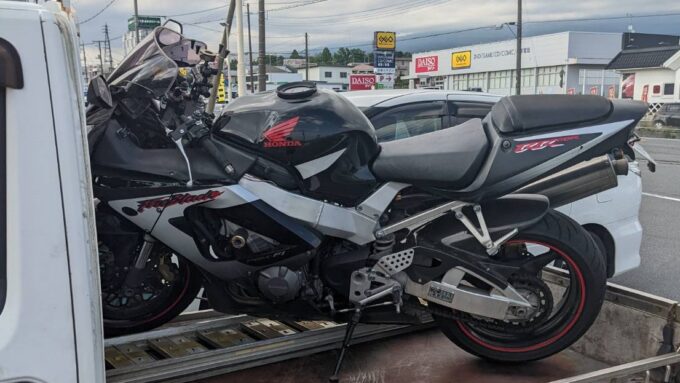 The biggest weakness of the CBR929RR: it breaks down.
As is the case with Honda cars around 2000, they have preexisting electrical systems such as regulators and generators.
A junior CBR929RR was also immobilized once due to generator failure and had to have parts replaced.
Bikes in the early days of Fi are not limited to the CBR929RR, but the electrical system is the devil's shop.
If it weren't for the malfunction, I'd want one myself…
Parts are not available.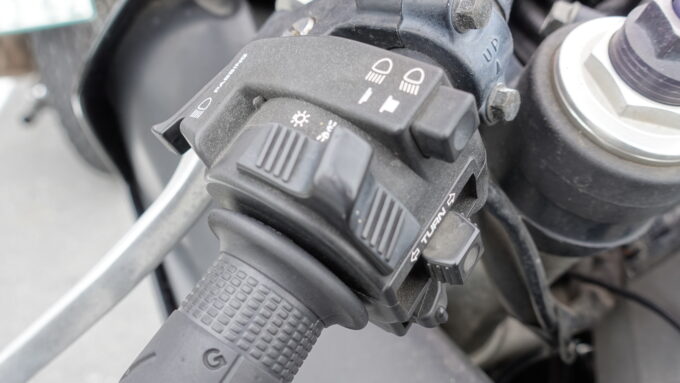 The bike is already 20 years old and has numerous discontinued parts.
The broken regulator was also out of date and he bought it from Yahoo! (in case you were wondering, they sell questionable replacements)
Summer is hot.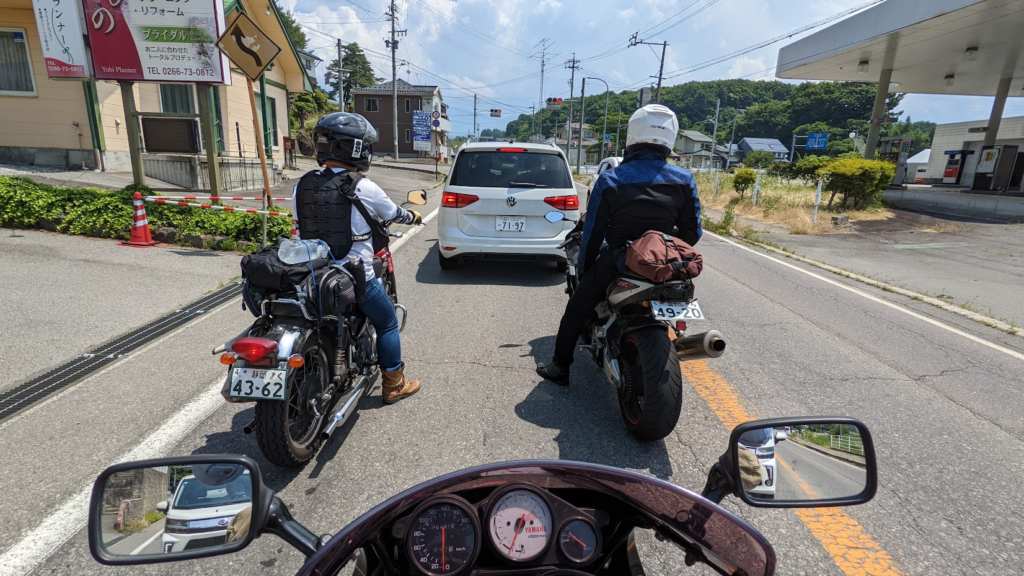 I borrowed a CBR929RR and drove it around the city in 33 degrees Celsius, and it was just hot!
The frame heats up with waste heat from the engine, which in turn scorches the inner thighs in a toaster oven condition.
According to a junior, he had test-ridden various SSs, but the only bike hotter than this was the Panigale.
The CBR929RR is better as long as it does not fire at idle, but I was strongly impressed that it is not a bike to be ridden in the middle of summer.
The bike retains a friendliness not found in modern motorcycle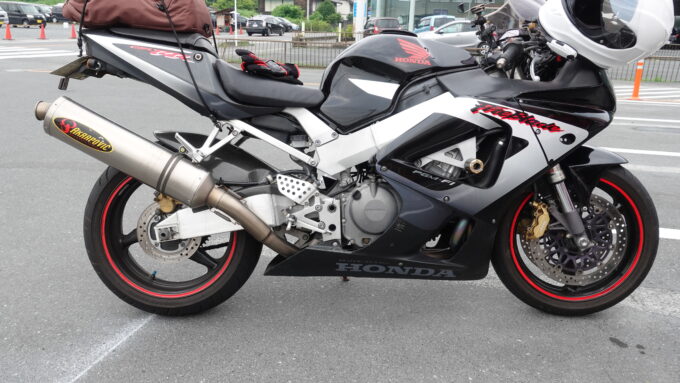 It was the first time for me to drive an SS with over 100 horsepower, but I was able to drive it without feeling particularly scared.
Thanks to the lightness of the vehicle, it is easy to handle, and the engine characteristics can withstand both city driving and winding roads. The position of the car is also comfortable for long tours.
I think that when the CBR929RR was launched, the homologation model VTR1000F was on sale, so the CBR929RR could be marketed as a model for public road use.
I believe that the SS was developed based on the concept of "a fun sports bike for public roads" rather than the modern "circuit bike refined for public roads" SS. I believe that the SS was developed based on the concept of "a sports bike that is fun to ride on public roads!
We found the CBR929RR to be a user-friendly sport bike, which is unthinkable given its liter-class SS specifications.
Of course it's great if you turn it.