"Onsen touring" is the best motorcycle touring in Japan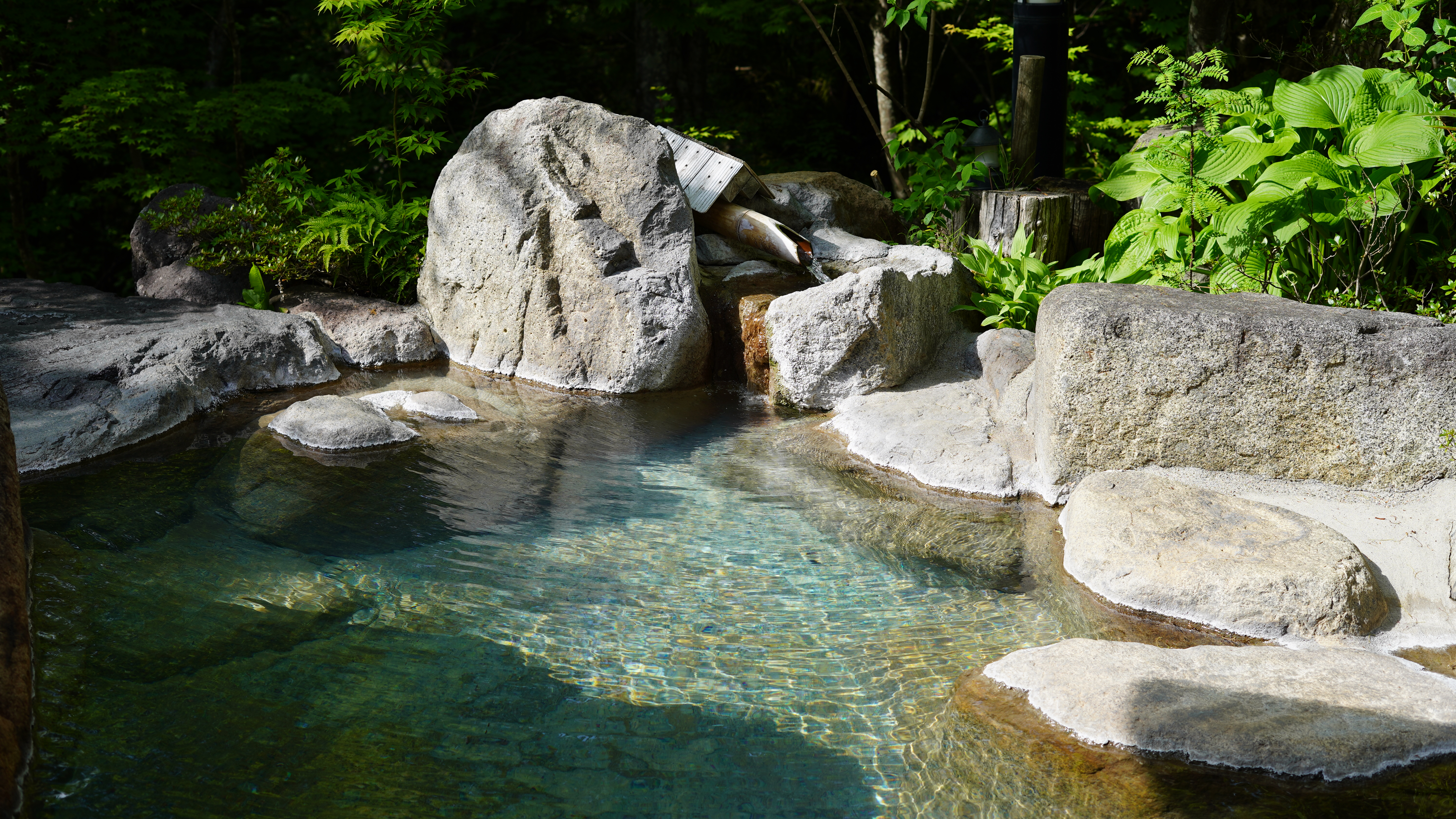 Kaoru Sugiura
If you want to ride a motorcycle in Japan, we recommend the hot spring touring.
Hello, my name is Kaoru Sugiura. (@kaoru_sugiura)
Japanese motorcycle riders and riders go out to various places on their days off.
Among them, hot springs (onsen)are popular.
Many people go to day-trip hot spring facilities in the mountains.
Many people stay at hotels with hot springs.
I like hot springs, so I often enjoy hot spring touring.
I hear that there aren't many hot spring facilities outside of Japan.
This time, I would like to introduce Japanese hot spring facilities and hot spring touring.
What is a hot spring in the first place?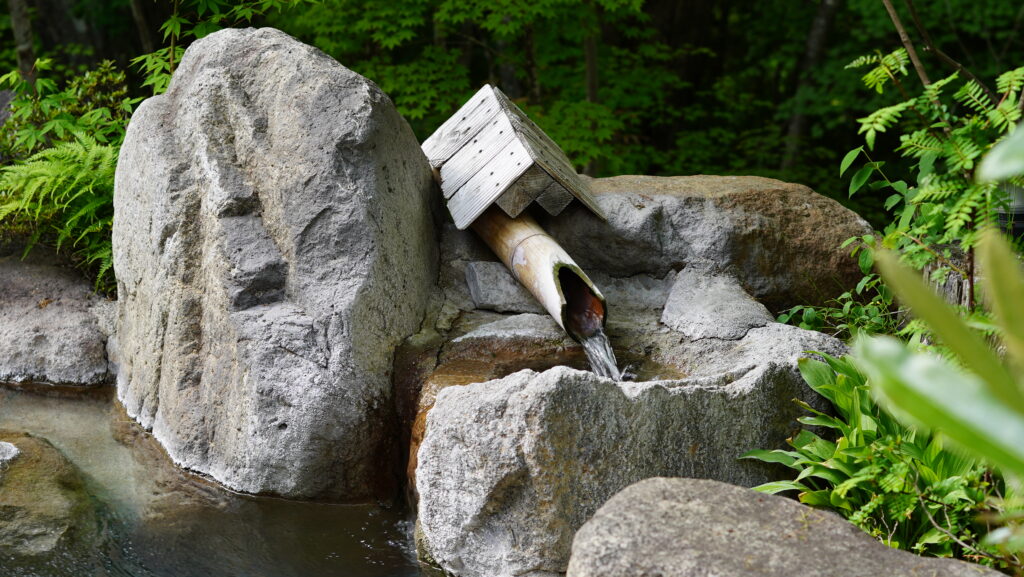 In Japan, hot springs are regulated by the Hot Spring Law.
Refers to the warm water that springs up when the ground is excavated.
The composition varies from alkaline to acidic, sulfur, and gypsum depending on the influence of underground water veins, bedrock, and volcanoes.
Japan has many hot springs due to its topography, and hot springs can be drilled almost anywhere in Japan by digging deep.
As time went on, hot springs came to be used for tourism as samurai healed their bodies after being wounded in battle.
Main hot spring facilities
Day trip hot spring facility
As the name suggests, day trip hot spring facilities are hot springs where you can take a bath on a day trip.
There are various types of facilities, such as general inns that rent hot springs temporarily, and facilities established by private companies and local governments for day trips to hot spring resorts.
Many riders and drivers go to day trip hot springs as a holiday pastime.
The price varies depending on the location, but you can take a bath for about 300 yen to 1000 yen.
Towels can be rented or purchased for an additional fee.
Shampoo, conditioner, body soap, etc. are provided at some facilities, while others require separate purchases.
Kansai and Hokkaido often require separate purchases.
After taking an onsen. you should drink some milk.
Hot spring inn
A ryokan is a traditional Japanese inn.
It is different from a hotel.
Inside the ryokan, you can walk around wearing a traditional Japanese yukata.
Many inns have hot springs.
Many Japanese people look forward to soaking in hot springs and enjoying a sumptuous dinner with beer or sake.
famous hot springs
There are many famous hot springs in Japan.
This time, I will write about hot springs that can be reached by motorcycle or car and are famous for Japanese riders and drivers.
Hottarakashi hot spring
Hottarakashi Onsen is located in Yamanashi Prefecture, which is located in the center of Japan and is close to Tokyo.
It is an indoor/outdoor hot spring where you can bathe while looking at Mt.Fuji.
This hot spring is popular in Japan's anime and manga "Yurucamp' which gained even more popularity.
The scenery is probably one of the best in the country.
Toyotomi Hot Spring
Toyotomi Onsen is located in Toyotomi Town, which is even further north in Hokkaido.
Toyotomi OnsenIt is one of the northernmost hot springs in Japan.
The great thing about Toyotomi Onsen is that crude oil is mixed in the hot spring.
The hot spring itself is very small, but it is said that it is effective for skin diseases, so it is a popular hot spring.
I have been to this hot spring before.
Crude oil clings to the body, and the body is slimy as if covered with oil.
The smell is like kerosene, and the scent doesn't go away easily even after washing.
In addition, it is not an exaggeration to say that the barbecued lamb meat and Genghis Khan that you can eat at this facility are very delicious, and it is one of the top-class tastes in Japan.
Road Station Tsubaki-Hananoyu
In Japan, there are roadside stations.
Roadside tourist facilities enacted by the country and operated by local governments.
Although the scale varies, many of them are equipped with toilets and restaurants, and sell vegetables and other products of reasonable prices provided by nearby farmers.
Some roadside stations also have hot springs.
Among them, Michi-no-Eki Tsubaki in Wakayama Prefecture, which is close to Osaka.Hananoyuis exceptional.
Although the bathtub itself is small, it is the oldest hot spring in Japan, and the feeling is the best.
Japanese people who love hot springs highly value hot springs that do not filter or reuse hot water, called "gensen-kakenagashi".
At Michi-no-Eki Tsubaki Onsen, you can enjoy the "flowing hot spring" at the Michi-no-Eki.
How to enjoy hot spring touring
From here, I will write about how to enjoy hot spring touring as I love hot springs and go to hot springs more than 100 times a year.
day trip hot spring early morning departing in the evening going to come back
The best way to enjoy a day trip to a hot spring is to leave early in the morning and soak in the hot spring.
After eating lunch, take a nap in the break room and go home.
Day-trip hot springs are often located far from cities.
By going to a hot spring about 150km one way and coming back, you can enjoy touring for about 2000 yen a day.
You can also get fatigue recovery effects from hot springs.
Various academic studies have proven that hot springs are healthier than general bathing.
hot spring hostel for family and with a friend stays recommended
The best way to enjoy an onsen ryokan is to go with your bike friends or family.
You can check in at the inn around 15:00.
As soon as you arrive, take a bath and wait for dinner.
For dinner, there are many local specialties.
Wagyu beef, sashimi, and Japanese food are common.
Enjoy this delicious dish with beer or local brewing was done it's best to have it with Japanese sake
Some of the more expensive inns often have hot springs in their rooms.
Summary If you come to Japan, let's try hot spring touring
If you ride a motorcycle in Japan, you should go to a hot spring.
The hot springs deep in the mountains offer a beautiful view to the destination, so you can enjoy not only hot springs but also touring.