How many days would it take you to travel around Japan by motorcycle?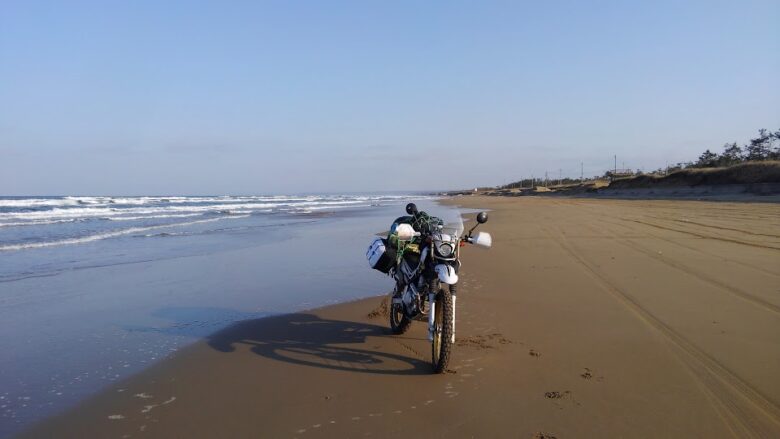 Kaoru Sugiura
If you were to travel around Japan by motorcycle, how many days would it take you?
Many Japanese riders are challenging themselves to circumnavigate Japan.
When I was a university student, I was the president of a motorcycle club, and I rode halfway around Japan during a long vacation.
A typical Japanese rider will spend about 40 days circumnavigating Japan along the coastline.
However, this is a trip that passes through the main tourist spots (e.g., Tokyo, Osaka, Kyoto, etc.), so a foreigner circumnavigating Japan on a motorcycle would need to estimate at least 50 days.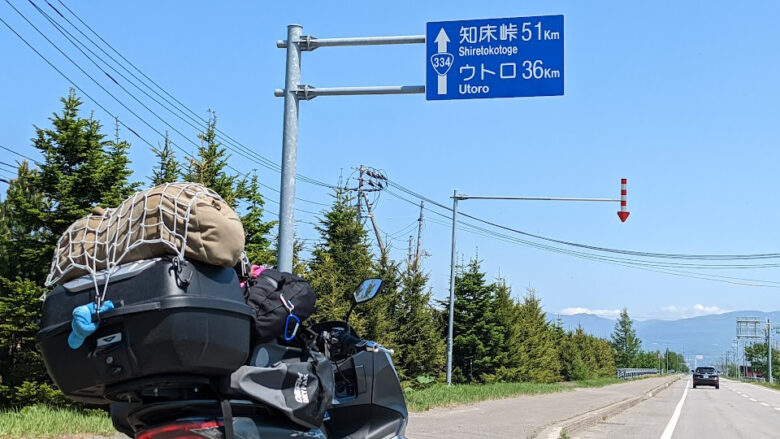 What is the definition of a round-the-Japan trip?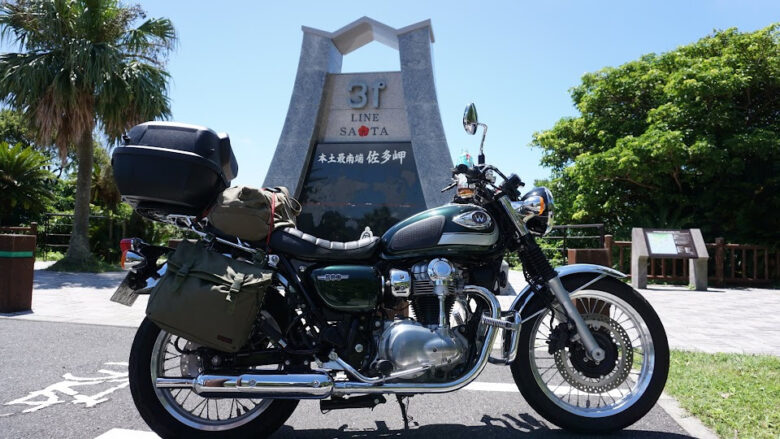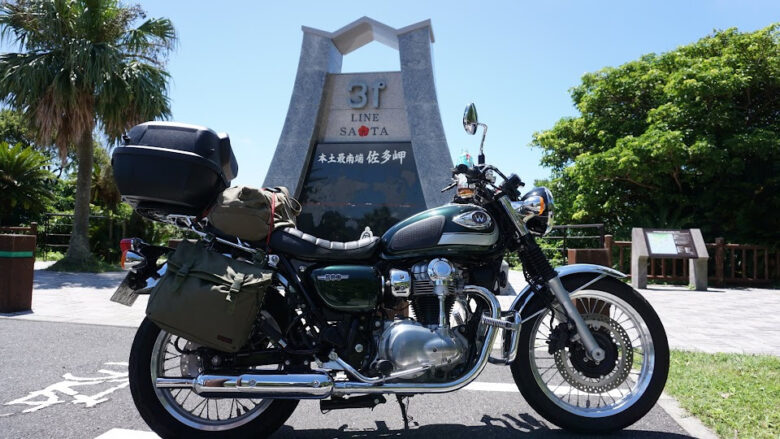 Although there is no unified view on what constitutes a round-the-Japan trip, the general definition of a round-the-Japan trip by a Japanese rider is to ride along the coast of Honshu, Kyushu, Shikoku, and Hokkaido, excluding Okinawa Prefecture.
Okinawa Prefecture is often excluded from round-Japan riders because it is a small island with limited means to bring their bikes.
How many days does it take to circumnavigate Japan?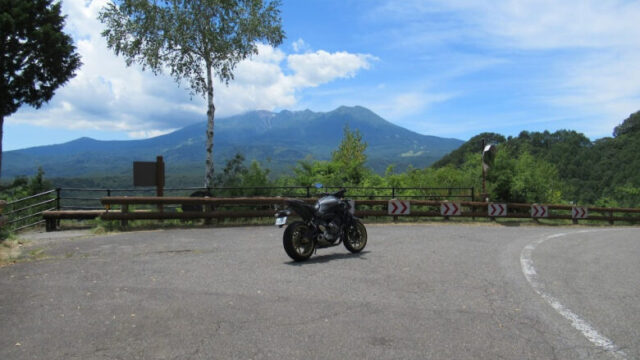 If a Japanese rider follows the previous definition and continues riding around Japan while camping and camping in the open, it will generally take 40 to 45 days.
The breakdown of the number of days is
| | |
| --- | --- |
| District | days |
| Honshu | 16 |
| Kyushu | 7 |
| Shikoku | 5 |
| Hokkaido | 14 |
If time is limited, which regions should you give up?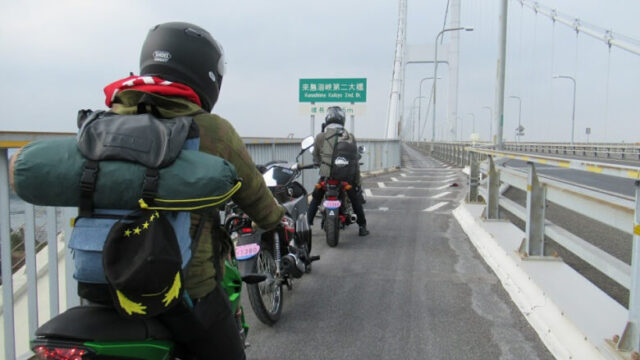 However, many of you may not have 40 days to spare.
If so, you will need to limit the area you go to.
In this case, giving up Hokkaido, which takes about 14 days, maybe the best option.
Hokkaido is sacred land that Japanese riders long to visit, but Hokkaido was not fully developed until the 20th century, and roads and towns were built in a straight line, modeled after those in the United States.
For this reason, Hokkaido is excellent in terms of motorcycling and its magnificent nature, but the scenery is uniquely Japanese.
Although I have never been there, some people say the scenery is like that of Colorado or Canada in the United States.
Hokkaido is also the highest latitude region in Japan, making it difficult to ride a motorcycle comfortably between July and September.
If your stay is even shorter, you should limit yourself to Honshu alone.
Most major cities such as Tokyo, Osaka, and Kyoto are located in Honshu, and you will be able to enjoy the typical Japanese scenery.