KAWASAKI W650 REVIEW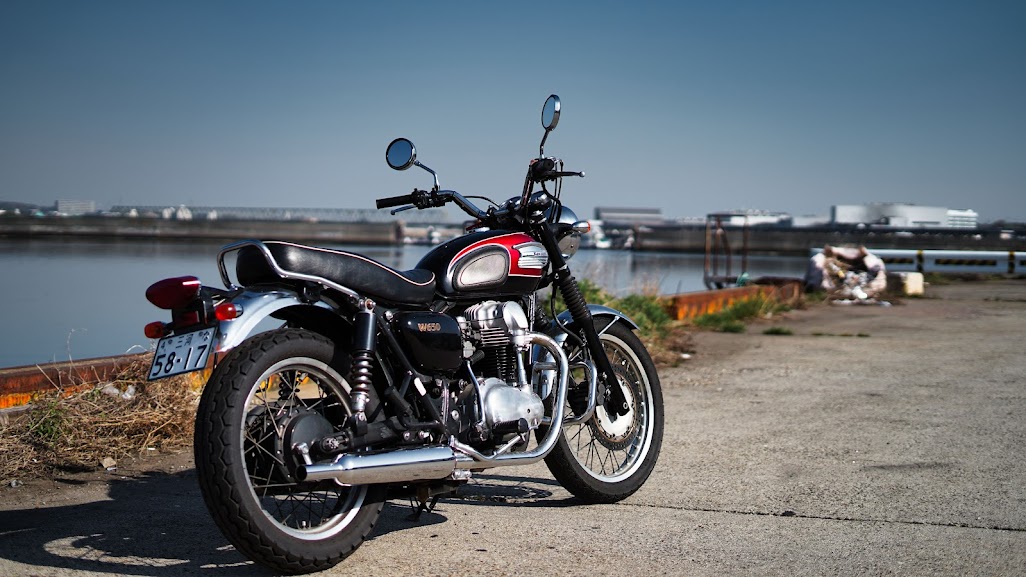 Kaoru Sugiura
Hello
My name is Kaoru Sugiura.
A few months after purchasing the W650, I learned a lot.
I have been riding motorcycles for 10 years, have traveled more than 100,000 kilometers, and have owned more than 10 motorcycles.
In the past, I owned a 2020 model W800.
This time, I would like to review the good points and bad points of the W650.
Good points of W650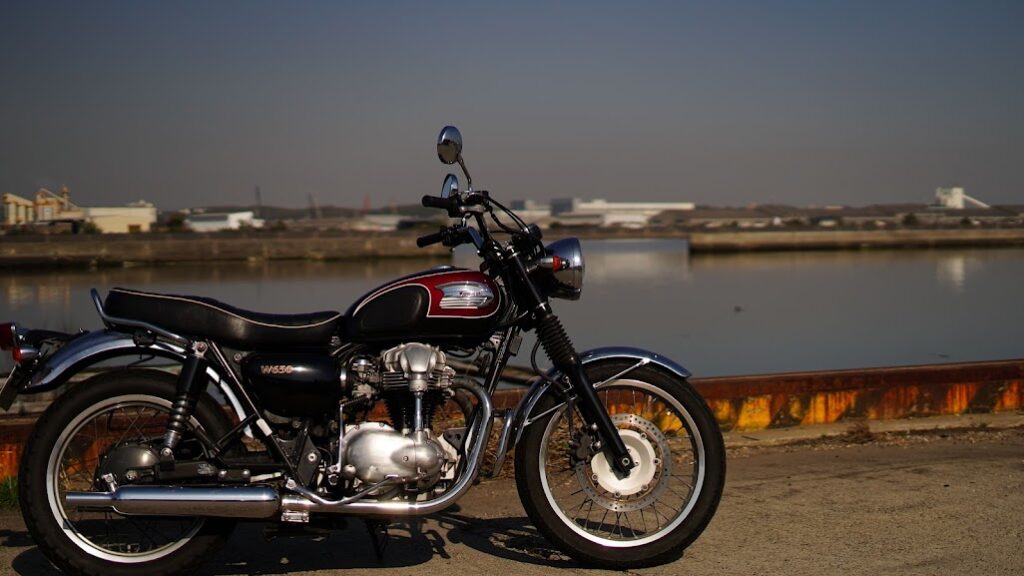 "This is a motorcycle" style
I don't think there is a car model that looks more "motorcycle" than the W650.
It's a bike for everyone.
The W650, which shines with plating and metal parts, will satisfy your sense of ownership.
If it is normal, it can be said that the design is completely harmless and the appearance is timeless.
user friendly anyway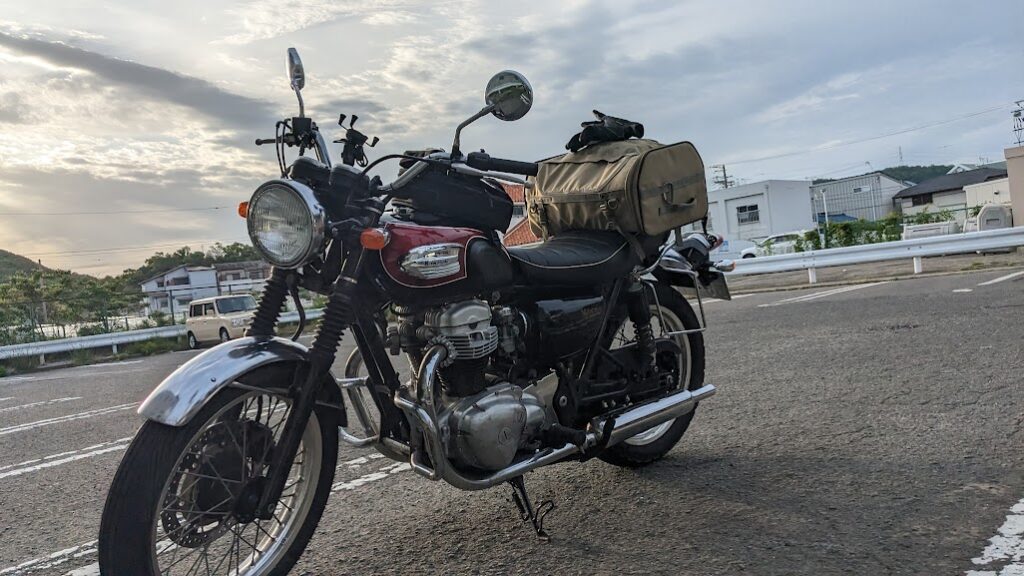 W650 is easy to ride anyway.
My model has an up-handle handle, so if you don't think about the weight, it's as comfortable as riding a two-type moped.
Even if you are a bike beginner, let alone a big beginner, you will not be able to have this bike.
heavy engine torque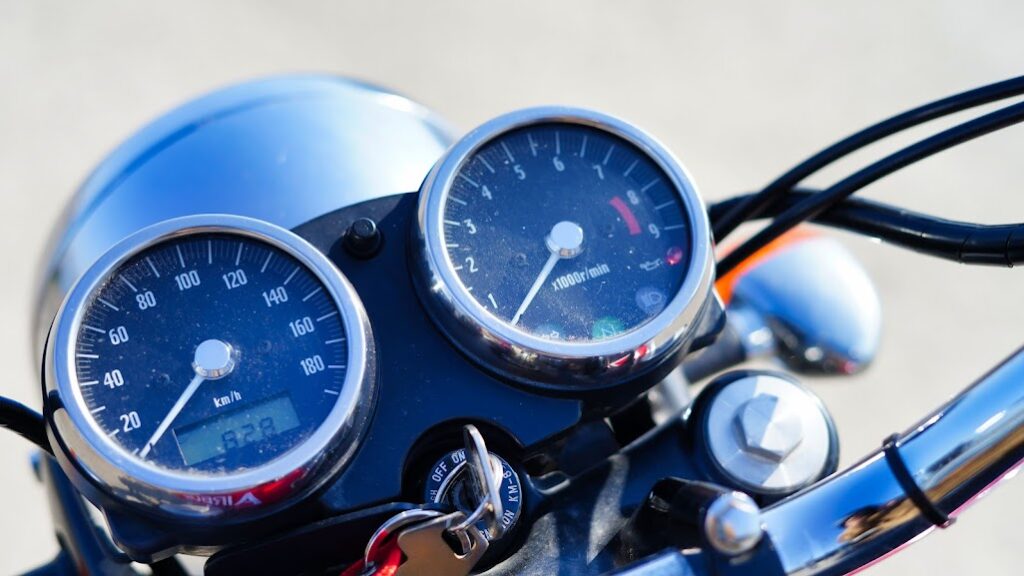 W650 is sticky at low speed anyway.
I have the impression that it sticks to extremely low speeds more than the off-road bike Serow 250 that I used to ride.
The ultra-long-stroke engine can run without stalling at any low speed.
I do a little off-road driving with the W650, but if it's flat with the up-handle, I can ride it as comfortably as an off-road bike, or as easily as the Serow 250.
Long distances are easy on the lower roads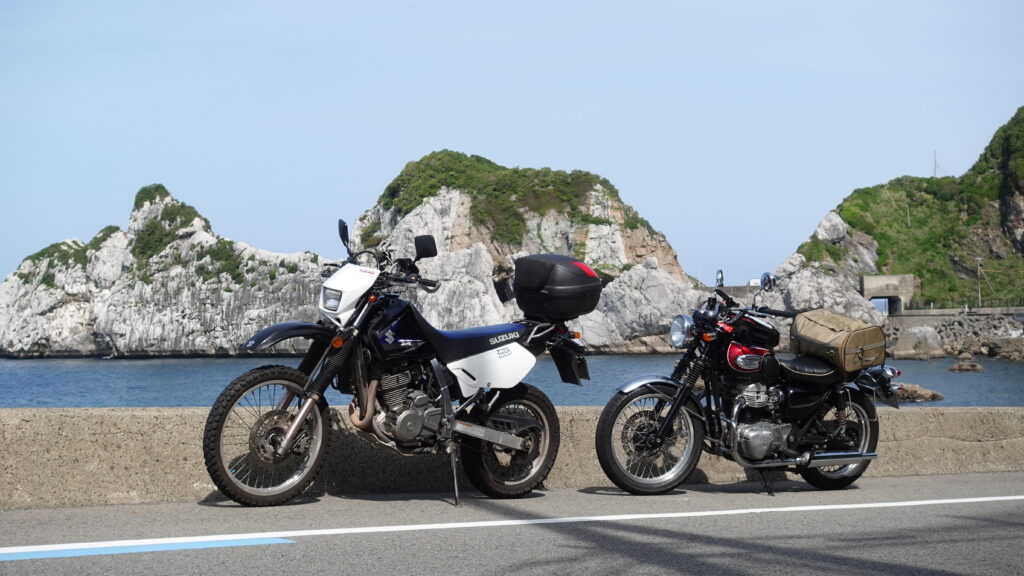 I went around the Kii Peninsula for 2 days and 1 night with W650.
The W650 feels great to shed down the lower road.
It feels good to run 60km in top 5th gear.
It can be said that it is a bike that is suitable for long-distance running on the lower roads.
If it is a normal large motorcycle, the engine, and the body will rush, but the W650 does not have that.
It's the kind of bike that won't irritate you even if you're stuck in traffic.
Many custom parts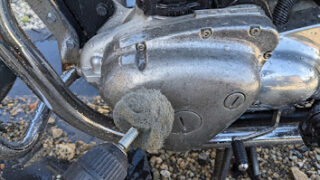 Customization of the W650 is popular because it is a cab motorcycle that has been sold for many years.
You can customize it as you like, such as choppers and scramblers.
It's fun to ride the normal car, but since there are many parts available, it might be a good idea to gradually customize it.
Worried about W650
brakes are weak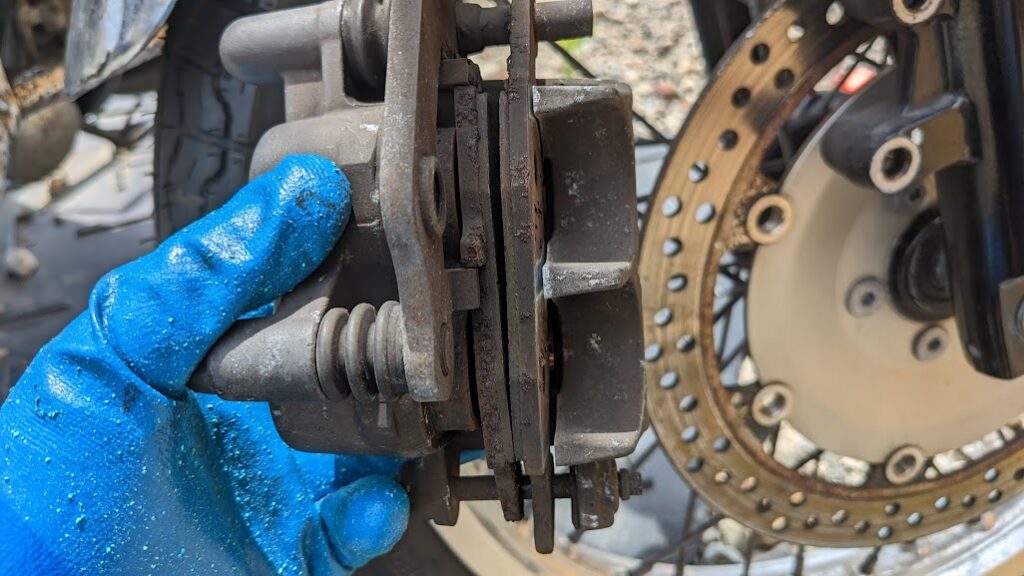 The W650's brakes are pretty weak.
Drums in the rear, front single disc
The brakes are poor for the weight of the car.
I'm not one to fly, but it's still a pretty worrisome level.
However, it is not a motorcycle that can be skipped, so all you have to do is take space between cars.
Less power than W800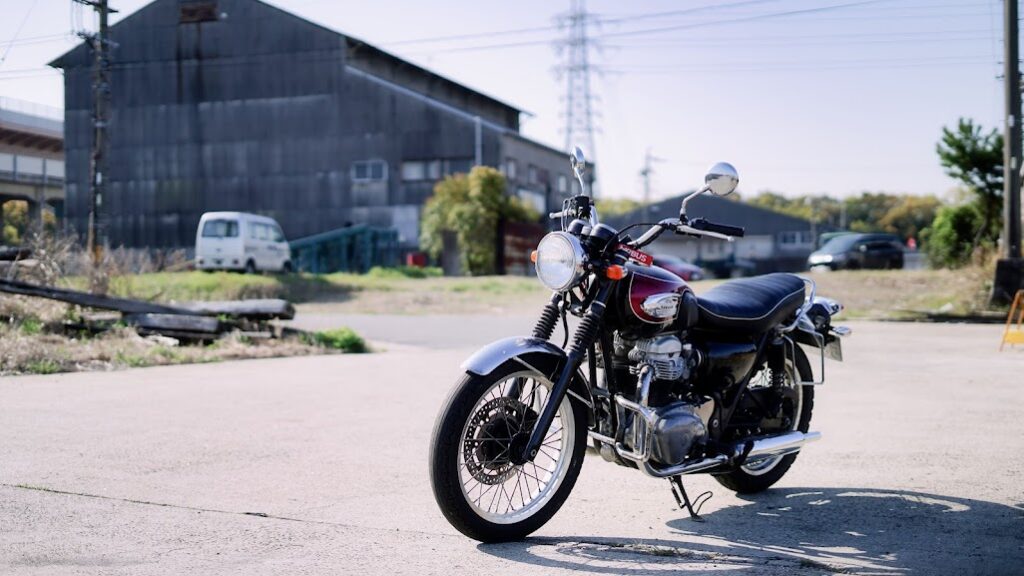 It lacks power compared to its successor, the W800.
There is not much difference in horsepower, but the feeling of torque when the throttle is opened and the feeling of being pushed from behind is quite weak.
On the other hand, I don't think either one is better than the other because you can ride comfortably.
A matter of sensitivityThenI have.
The flame is weak and high speed is difficult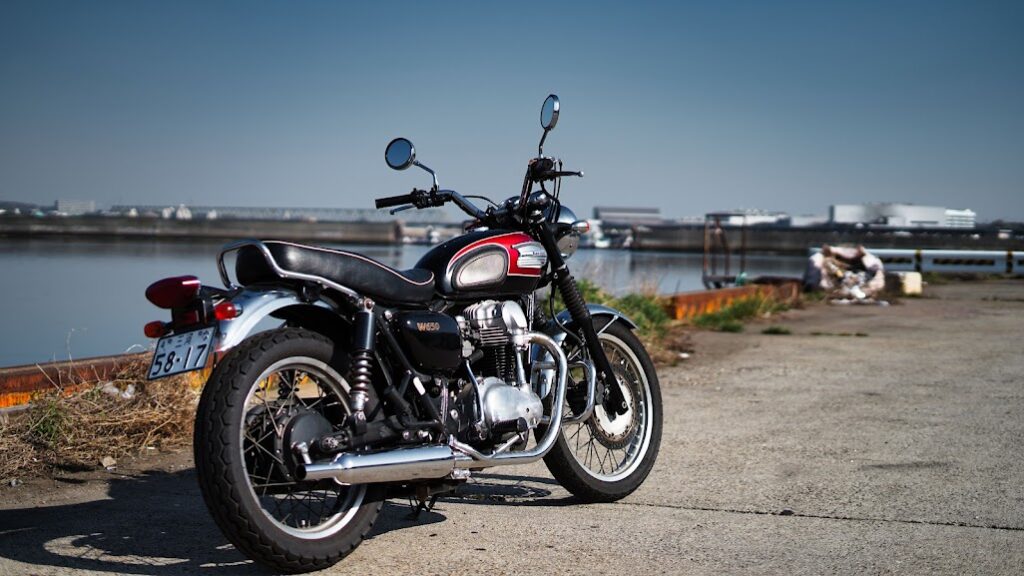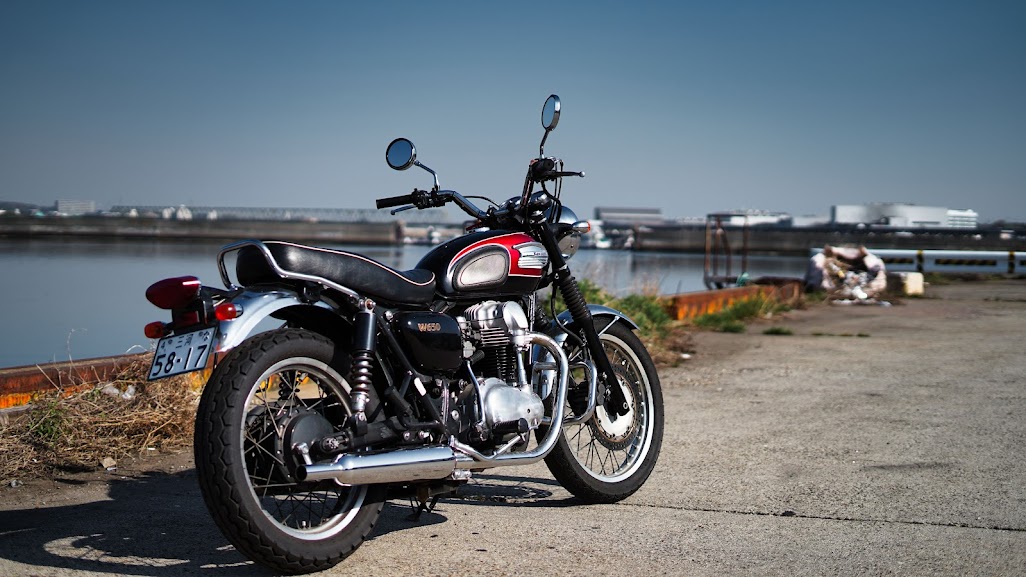 It has long been said that the W650 has a weak frame.
This is the same opinion as myself, who was on the W800.
Although it has a displacement of 650cc, it can be said that the unskilled 250cc is easier to drive at high speeds.
High-speed driving with w650 should be considered as an escape.
Aging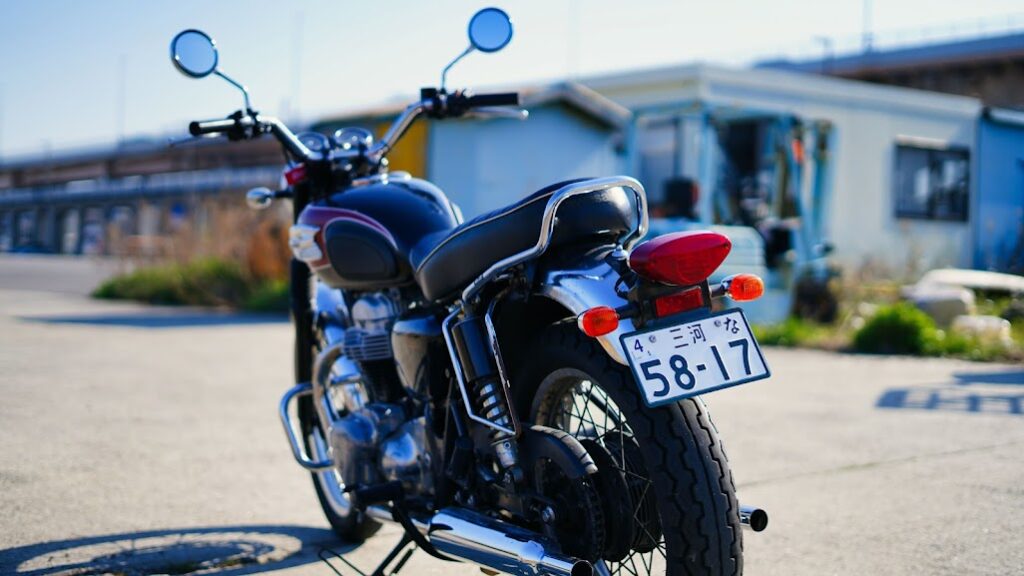 The W650 is the initial model in 1999 and the final model in 2009.
In other words, the early model is about a quarter century old, and the final model is almost 15 years old.
That's why it's certain that some parts are deteriorating.
My W650 is a 1999 model with over 80,000 km.
It can be said that it is a fairly old vehicle.
However, there are many parts, and the bike is originally sturdy.
Furthermore, since it has a simple structure, it may be possible to use it as a restored base.
General comment: Good, W650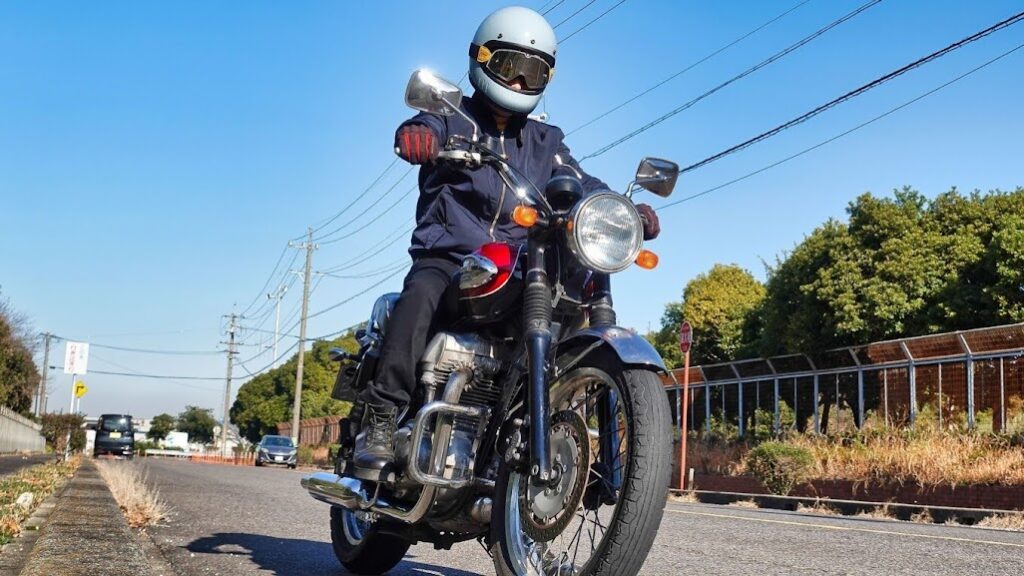 The W650 is a bike that is easy to ride even for beginners, but it is also liked by experienced touring riders.
I can only buy it second-hand, but I want to ride it!
It perfectly satisfies that need.
If you like to fix it yourself and like custom, I can recommend it over the current W800.