Is it possible to camp in Japan with only foreigners?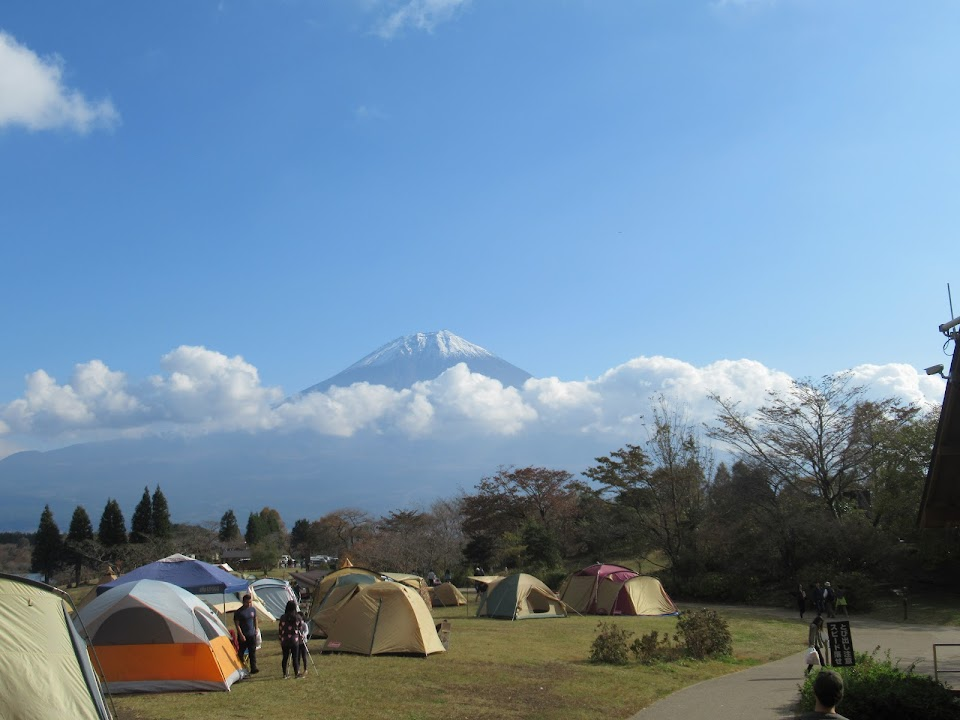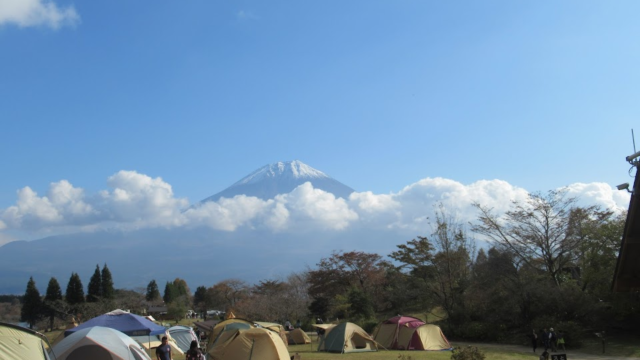 Kaoru Sugiura
In the past few years, due to the new coronavirus, there has been a camping boom in Japan.
There are many campgrounds in Japan where you can enjoy the beautiful nature.
When visiting Japan for sightseeing or traveling as a backpacker, camping may seem appealing to you.
However, I would like to write about whether it is possible to camp in Japan as a foreigner alone.
Language is always an issue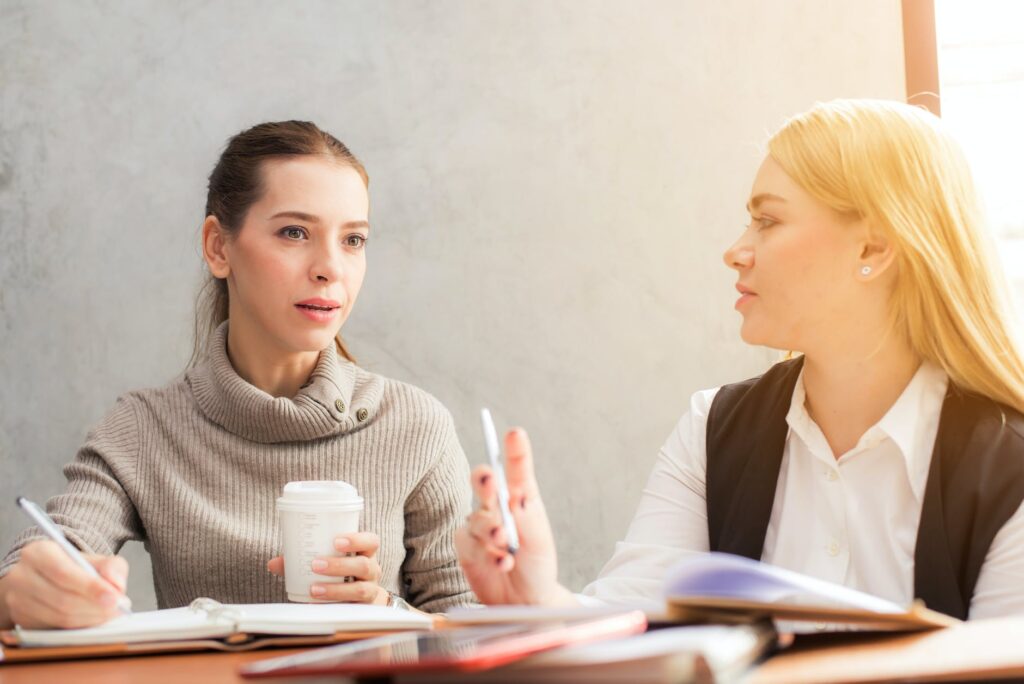 In Japan, it is possible to communicate with the front desk staff of a large hotel in English, if only a few words are spoken.
On the other hand, most of the campground managers in Japan are local senior citizens.
I have camped in Japan for about 50 nights, and it is unlikely that any of the caretakers speak English.
Language is always a problem.
In many cases, the only method of reception is by phone.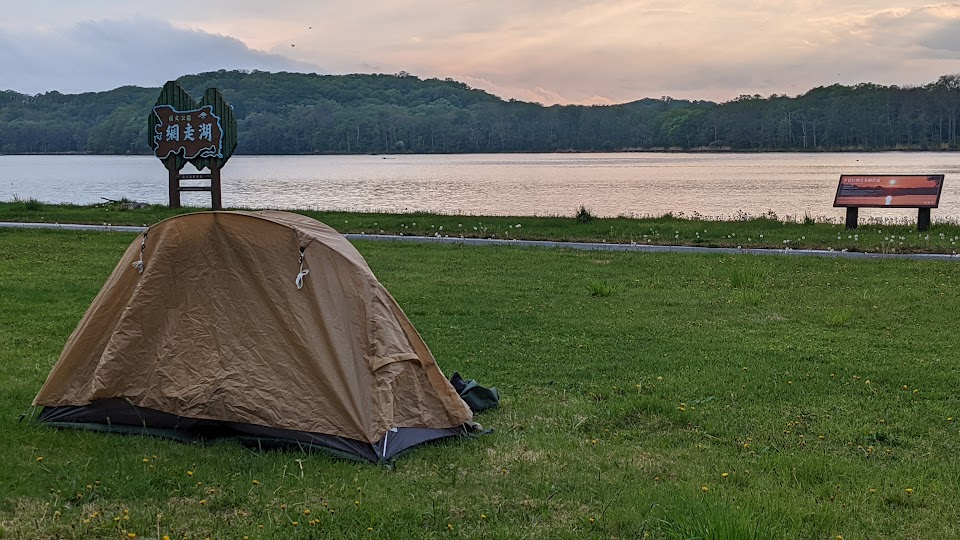 In the case of paid campgrounds in Japan, the reception method differs from the campground to campground.
Each campground has its way of dealing with the situation, such as campgrounds that cannot be used on a drop-in basis or, conversely, campgrounds that do not accept reservations.
Many do not have an official website and you will often have to judge by Google Maps reviews.
For this reason, if you want to reserve a campsite, it would be safer to ask the front desk clerk at your hotel or a Japanese friend you know to call on your behalf.
Sometimes foreigners are refused access to the campground.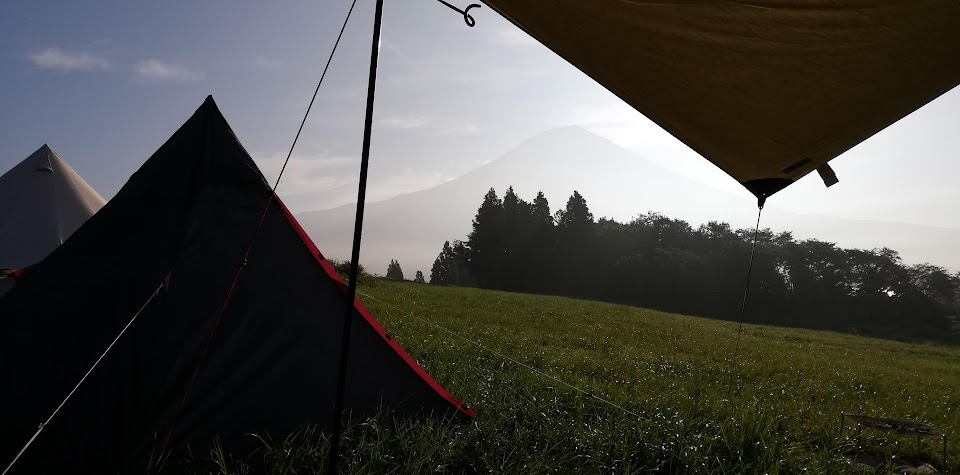 You may be refused to use the campground if you are the only foreigner who does not speak Japanese.
As mentioned earlier, many of the campground managers in Japan are elderly locals, and it is difficult to communicate with them in English.
In addition, it is not common for only foreigners to camp in Japan, and they may refuse your request, saying that they cannot accommodate you as a campsite.
Their biggest concern is whether or not they will leave their trash behind.
Some campgrounds will collect garbage for a fee, but most campgrounds expect you to take all garbage home with you. (Many campgrounds will only collect ashes).
The Japanese are famous throughout the world for cleanly using campsites and lodgings.
One of the basic tenets of the Japanese is to "make it more beautiful than when you arrived.
The biggest concern for the caretakers is whether or not the campers will leave trash at the campsite.
We do not want you to misunderstand that we do not refuse you because we do not like foreigners.
Overall: It is difficult to camp in Japan alone as a foreigner, but with the help of others around you, you may be able to make it work.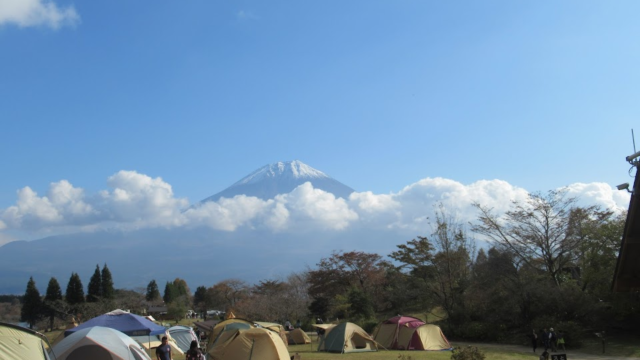 Unless you are used to Japan and can easily speak one language, it is very difficult to camp in Japan alone as a foreigner.
However, it is possible to camp in Japan with the help of Japanese friends and others you have befriended in Japan.
In this case, it is easier for Japanese people to understand you if you speak and write in English than if you speak in English.