How much does it cost to own car in Japan?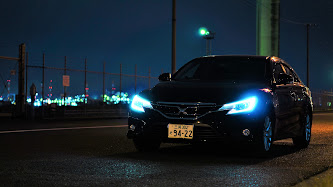 Kaoru Sugiura
This article discusses the costs of owning an automobile in Japan.
Japan is one of the most expensive countries to keep an automobile.
Vehicle inspections drive up the cost of owning a car.
Japan's 30 years of deflation, low wages, and high running costs have led many young Japanese to give up owning a car.
In this article, I would like to discuss the cost of owning a car in Japan, using my own car as an example.
The Cost of Owning an Automobile in Japan
My car is a Toyota Mark X.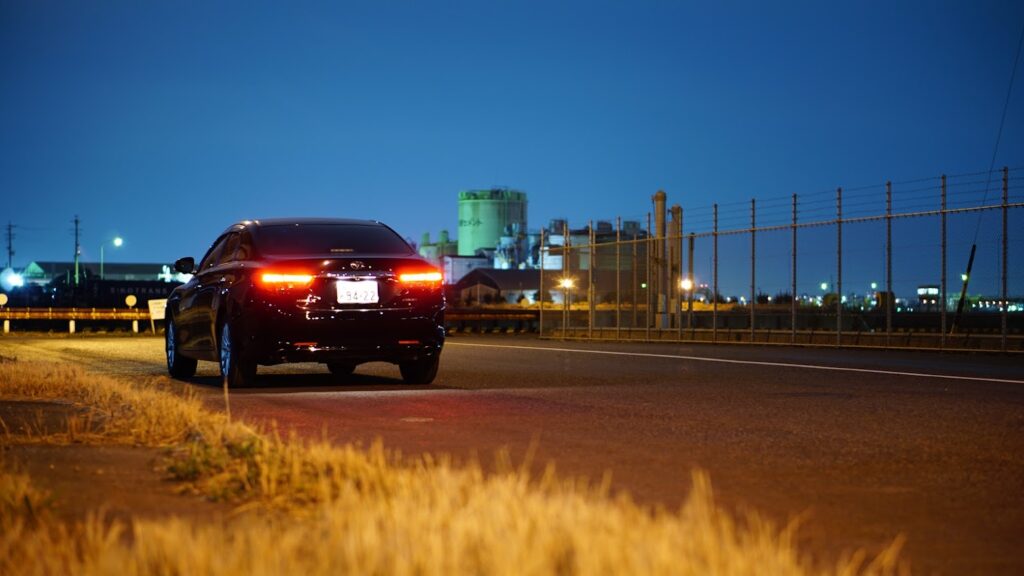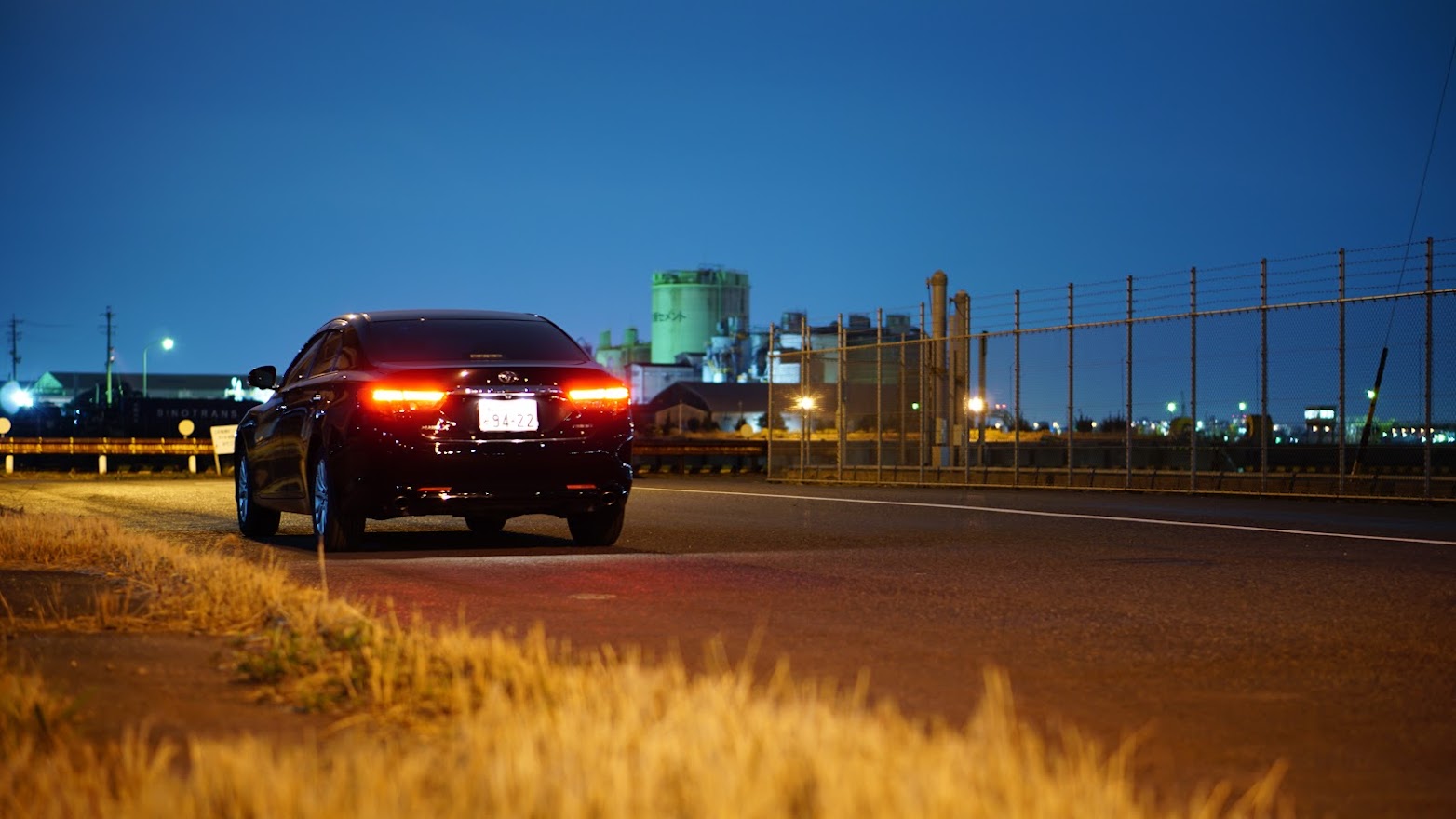 It is a front engine, rear drive sedan that was sold in Japan and slightly in China.
It is an aper middle class automobile with a frame together with Lexus ES and others.
The cost of this automobile is as follows
Gasoline 120,000 yen 
Parts 10,000 yen
Voluntary insurance 45,000 yen
Gasoline cost
Gasoline in Japan is more expensive than in the U.S., Russia, and Saudi Arabia, but less expensive than in Western countries.
Due to the war between Russia and Ukraine, gasoline prices are unprecedented, but are still about 160 yen per liter.
Japanese cars are relatively fuel efficient, but my sedan only gets about 12 kilometers per liter.
I drive about 10,000 km per year, so my annual gasoline bill is about 120,000 yen.
Parts Cost
Most Japanese drivers replace consumable parts at dealers or auto parts stores.
In general, replacing consumables at dealers is expensive.
An oil change costs about 8,000 yen, and including other parts, the annual cost is calculated to be about 10,000 yen.
This price is contained because I have a Toyota, a car that is not prone to breakage, but my friends who drive BMWs, Fiat, and other cars spent about 200,000 yen a year.
Parking fee
I live in the countryside and do not have to pay for parking because I live with my parents.
I think I am blessed in this respect.
The biggest reason for Japanese people to give up car ownership is the cost of parking.
It costs 5,000 yen per month in the countryside and more than 50,000 yen per month in Tokyo.
The average Japanese salary is about 300,000 yen per month, and take-home pay is about 250,000 yen.
Paying 20% of one's monthly income for a parking space is difficult, and owning a car is a cost.
Cost of Vehicle Inspection in Japan
In Japan, cars are inspected every two years.
The cost of this inspection is said to be the highest in the world.
If it is just an administrative procedure, you only need to pay a few tens of thousands of yen in taxes, and some car enthusiasts take their cars to the Transport Bureau to have them inspected by themselves.
Most Japanese, however, take their vehicles to a dealer for inspection.
The reason for this is that there are so many things to inspect during a Japanese car inspection.
In many other countries, the minimum level of inspection is that the car should work fine, but in Japan, the inspections are very strict.
Also, some stores use car inspections as a timing for periodic checkups and replacement of wear parts.
I had my car inspected last month.
The cost of the inspection for the Mark X was 130,000 yen.
I think this is the average cost of having a regular car inspected at a dealership.
If it were a Prius or Yaris, the price would be several tens of thousands of yen less.
There are also maintenance shops that specialize only in passing vehicle inspections.
If you bring your car there, it will cost about 50,000 yen, and they will not replace the necessary parts, which may end up costing you more.