Why you should buy "Touring Mapple" if you are traveling by bike or bicycle in Japan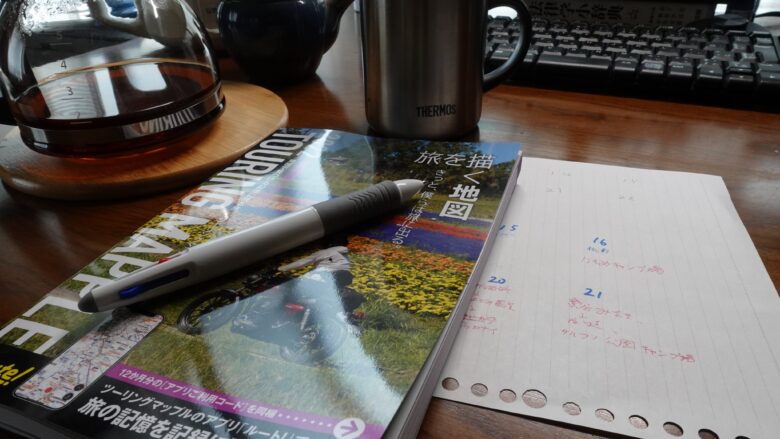 Kaoru Sugiura
If you are traveling to Japan by bike or bicycle, it is not a good idea to rely solely on Google Maps.
There is a paper map that Japanese riders and cyclists still buy.
That is "Touring Maple.
This map divides Japan into five regions: Hokkaido, Kanto, Kansai, Chugoku-Shikoku, and Kyushu.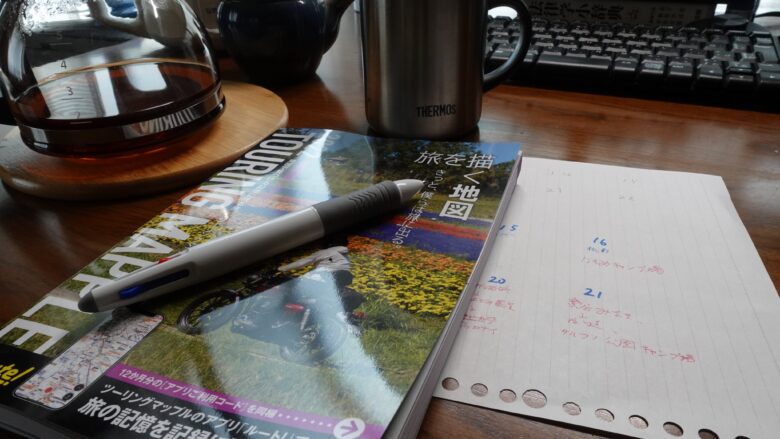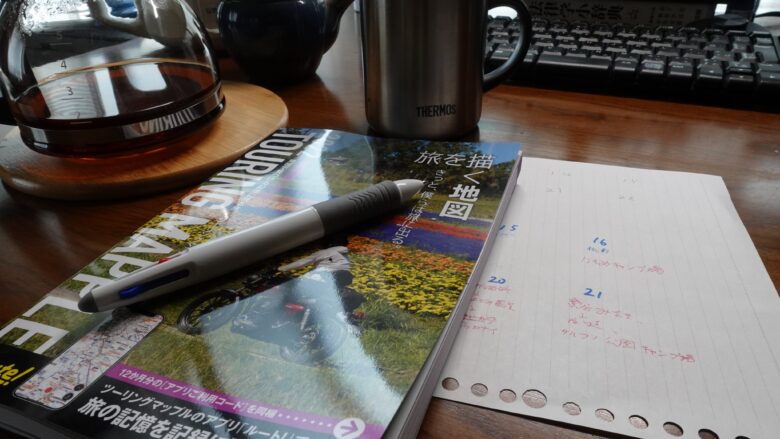 What makes "Touring Maple" different from ordinary road maps is the information it contains.
The maps provide information on roads that are fun to drive, local specialties, beautiful scenic spots, hot springs, and other information that is useful for traveling by vehicle.
I plan my trips while looking at Touring Maple.
Many motorcycle tank bags sold in Japan have a transparent top so that you can see the map even when you are driving your motorcycle.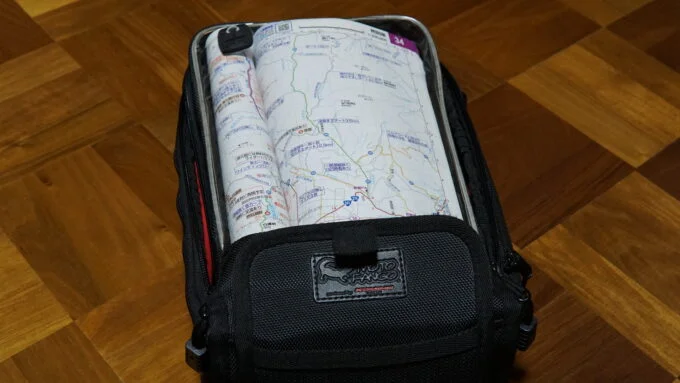 Of course, the map is written in Japanese, but it is worth purchasing even if you do not understand Japanese, as there are currently applications by Google that translate the language just by looking at it with the camera.
Recommended roads are marked with purple lines like markers, so you can create your itinerary while comparing the map and Google Mapple.
Touring Mapple is a well-known map and can be easily purchased in the map section or bike section of any bookstore in Japan.
We highly recommend that you travel around Japan using the same maps used by Japanese riders and cyclists.