How much does it cost to own a motorcycle in Japan?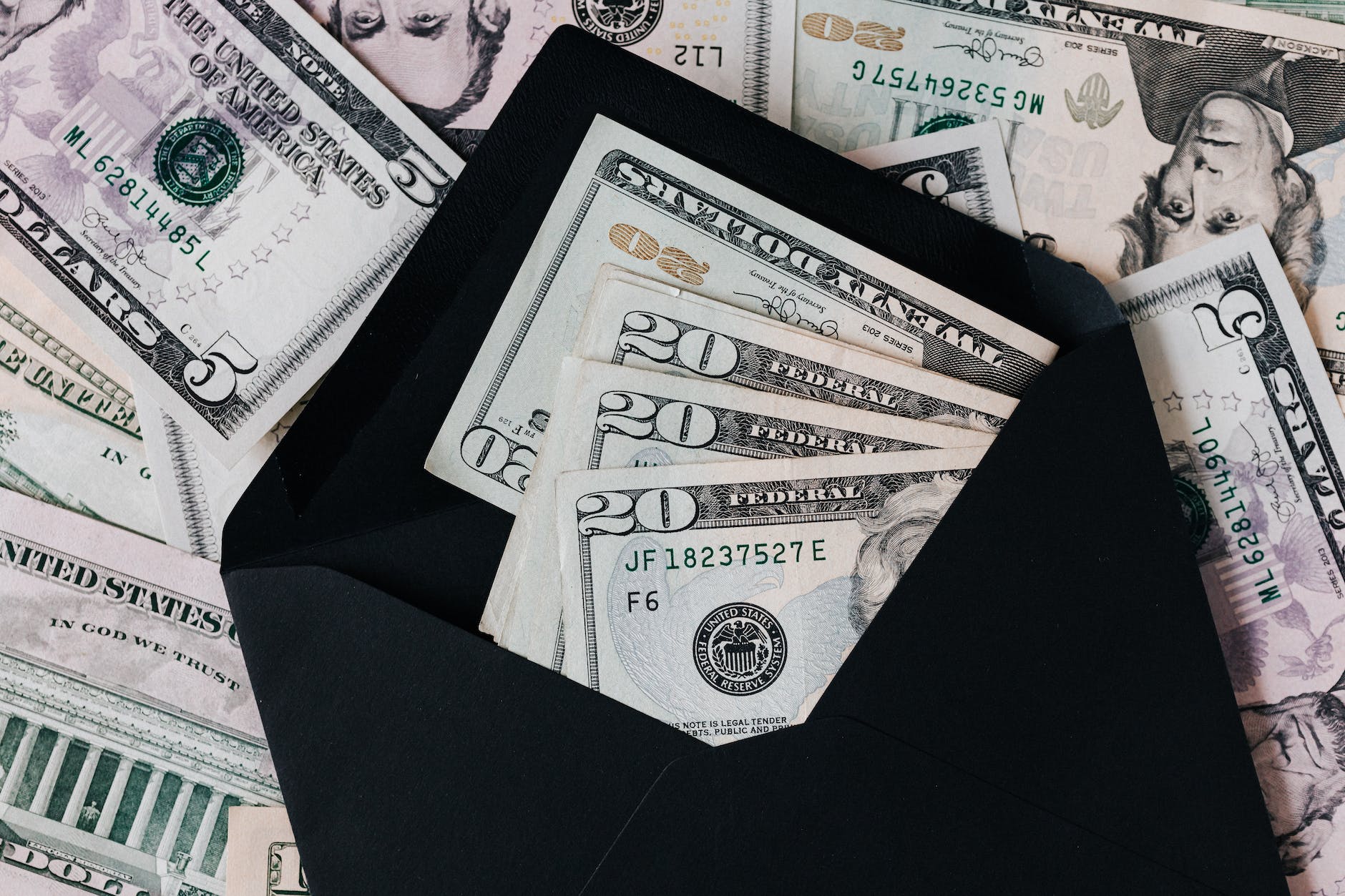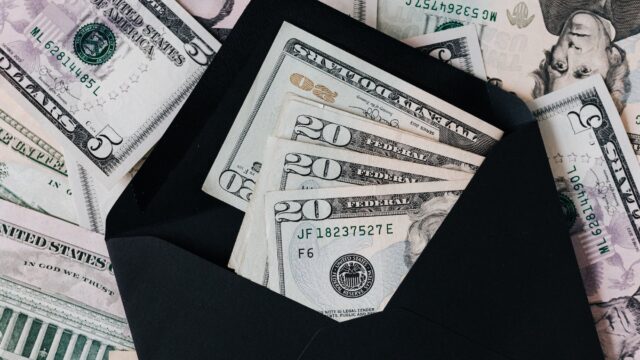 Kaoru Sugiura
This article discusses the cost of owning a motorcycle in Japan.
In a previous article, we reported that Japan is the most expensive country in the world to own a car.
Motorcycles are less expensive to own than cars.
However, it is definitely high by global standards.
In particular, vehicle inspections drive up the cost of owning a motorcycle.
In this article, we would like to introduce the cost of owning a motorcycle in Japan.
The Cost of Owning a Motorcycle in Japan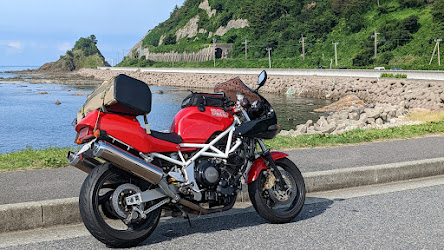 I have a Yamaha TRX850 motorcycle.
The cost of owning this motorcycle for one year is as follows
Gasoline 80,000 yen 
Parts 10,000 yen
Voluntary insurance 45,000 yen
Gasoline cost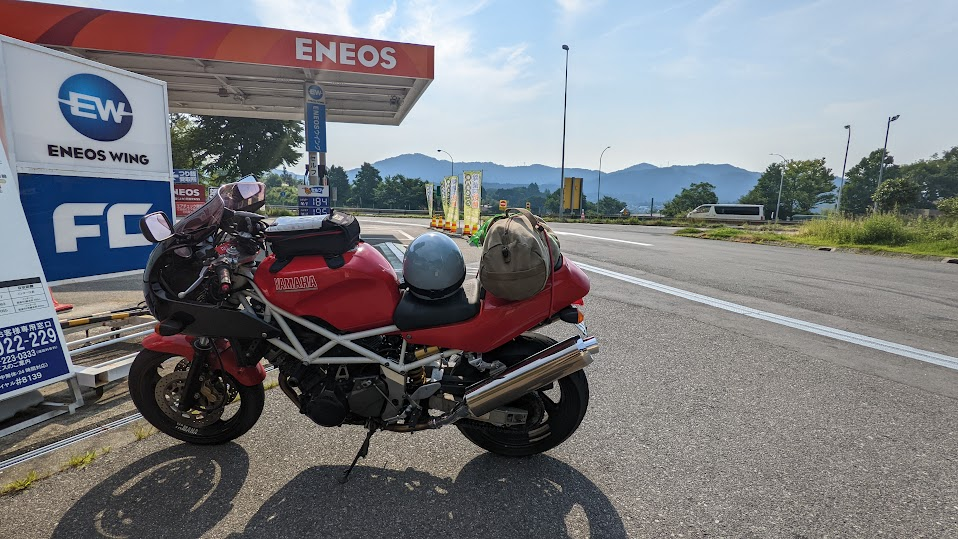 Gasoline in Japan is more expensive than in the U.S., Russia, and Saudi Arabia, but less expensive than in Western countries.
Due to the war between Russia and Ukraine, gasoline prices are unprecedented, but they are still about 160 yen per liter.
My TRX850 runs only about 20 km per liter.
It is an old bike, manufactured in 1995, so it is no wonder.
It runs about 10,000 km per year, so my annual gasoline bill is about 80,000 yen.
Parts Cost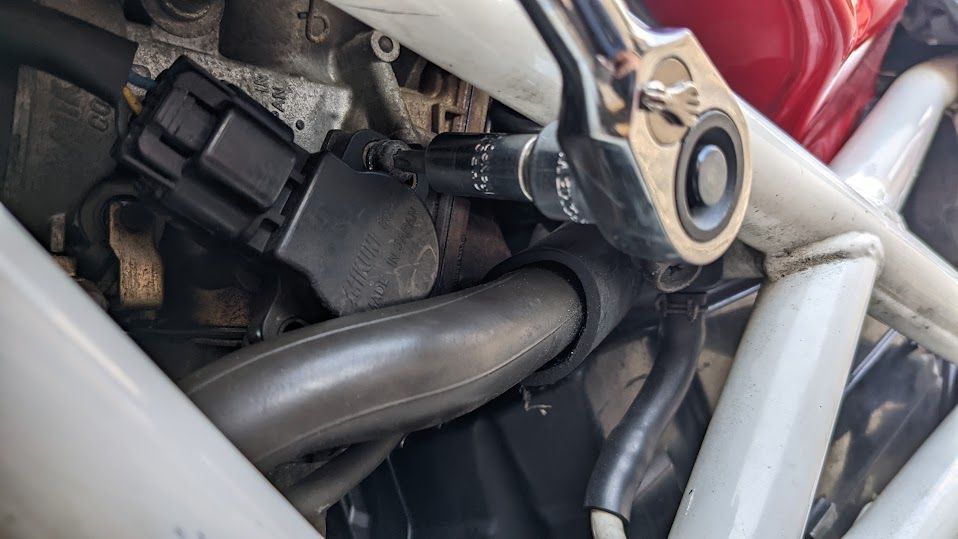 About half of Japanese riders replace consumable parts at dealers or motorcycle accessory stores.
In general, replacing consumables at dealers is expensive.
An oil change costs about 8,000 yen, and if other parts are included, the annual cost is about 10,000 yen.
Since I do simple maintenance myself, such as oil changes, I can say that the cost of maintenance is quite inexpensive.
Voluntary Insurance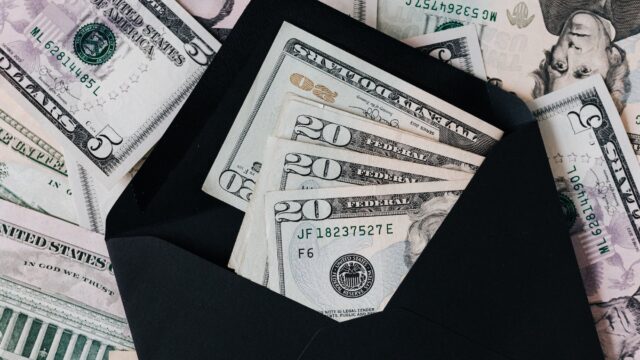 I do not know about voluntary insurance rates in other countries, but in Japan, you must pay a voluntary insurance premium for each motorcycle.
Motorcycles under 125 cc can be insured by adding a special rider's clause to the automobile insurance premium.
On the other hand, motorcycles over 126 cc require a special voluntary insurance premium.
This is quite expensive.
In particular, the price varies greatly depending on the age of the driver.
In fact, when I was a student, my insurance premium was 120,000 yen.
Cost of Vehicle Inspection in Japan
In Japan, vehicles are inspected every two years.
The cost of this inspection is said to be the highest in the world.
Some people take their cars to the Transport Bureau and do the inspection themselves because they only have to pay a few tens of thousands of yen in taxes for the administrative procedures.
I do the procedure myself.
However, most Japanese people take their cars to dealers for inspection.
The reason for this is that the inspection requirements in Japan are very large.
In many countries, the minimum level of inspection is that the car should work fine, but in Japan, the inspections are very strict.
Also, some stores use the vehicle inspection as a timing for periodic checkups and replacement of wear parts.
The inspection of my previous MT-07 cost several tens of thousands of yen.